3D-CAM has been one of the first companies that offered 3D printing starting in December of 1989. 3D-CAM has continuously been serving its customers through these many years and that attests to its product quality, fast delivery and superb and personal customer service.
Unlike new 3D printing companies that are merely brokers and contract out the jobs when they receive the order, your orders at 3D-CAM are 3D printed under the same roof that the orders are received. Parts are shipped everyday within a day or two of receiving orders depending on the size of the parts and size of the order.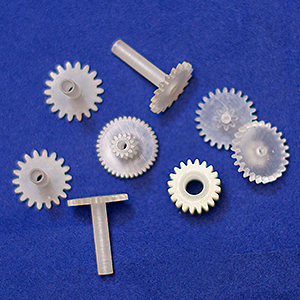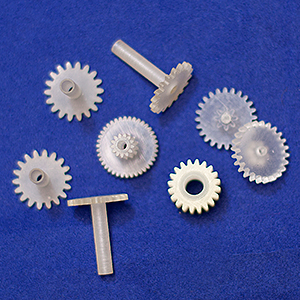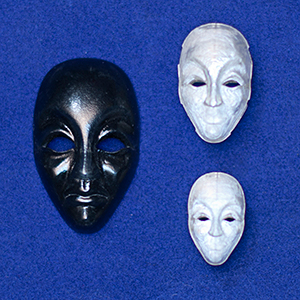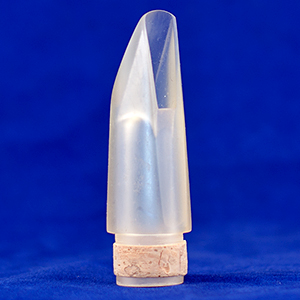 3D printing is now a household name in many communities. Many people involved in engineering, industrial design, aeronautics, medical instrumentation, art, invention, medicine, education, and other fields are using 3D printing from 3D-CAM to proof and test their designs and ideas.
Advantages of 3D printing are enumerable. One of the most important advantages of 3D printing is being able to proof a new design. Whether it is to make sure the form is acceptable or to verify that the function is right. It is also an inexpensive insurance to buy for making sure that product is right and the parts have a right fit before expensive production tooling is ordered.
3D-CAM has been using 3D Printing process of Stereolithography since its inception and the parts are mainly used for form and fit check by Engineers, Proof of concept by inventors and master pattern parts for RTV tooling and polyurethane casting process. Polyurethane casting process is described in detail elsewhere in this web site.
3D printing using Stereolithography (SLA) is the most accurate and provides the best surface finish of any 3D printing method available today. 3D-CAM also offers parts that are 3D printed in FDM (Fused Deposition Modeling) and SLS (Selective Laser Sintering) for applications that require Thermoplastic material. The trade offs are coarser builds and rougher surface finishes for parts made in FDM or SLS. Please contact a 3D-CAM project engineer directly for more advice on the type of parts you like to make and the process that is recommended to fit your requirement best.